How to Unlink Aadhaar Card from Paytm| Remove Aadhar Easily [New]
Do you want to Unlink/ Remove your Aadhaar Card from Paytm? Then you are in the right place.
Recent orders from the supreme court have made it clear that citizens are no longer required to link their Aadhaar Card Details with their Digital Wallets, Bank Account, Mobile Number, etc.
If you have already shared your Aadhar Details with paytm for KYC then don't worry as in this Article I am going to share How you can Remove your Aadhaar/KYC from Paytm Account Easily. So without further ado, let's get started.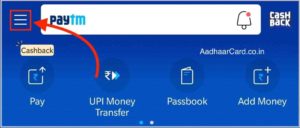 1. Open your Paytm Mobile App and Click on three Horizontal white Lines from the Top Left Corner.
2. Now Click on your Name displayed above the QR Code or Scroll Down and Click on "More Settings."

3. Scroll Down to the Bottom Last Part and there Click on "24×7 Help."
4. Scroll Down until you see a section called "Contact 24×7 Help".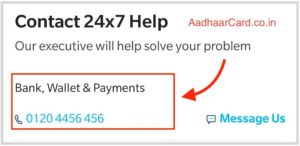 5. There you will see a lot of Numbers, Click on the one under "Bank, Wallet & Payments" and call that number.
6. Now you will be asked to select the language, Press 1 for English, 2 for Hindi, etc.
7. Then Press 2 for KYC related Problems and Questions.
8. If you want to Get Information from the Number, you are calling from then press 1 otherwise if you want to get information about some other number then press 2.
P.S. – In simple words, if you want to remove KYC Number from the number you have called from then press 1 else press 2.
9. Now You will be informed that you are already a verified KYC customer and if you wish to talk to a representative then Press 1.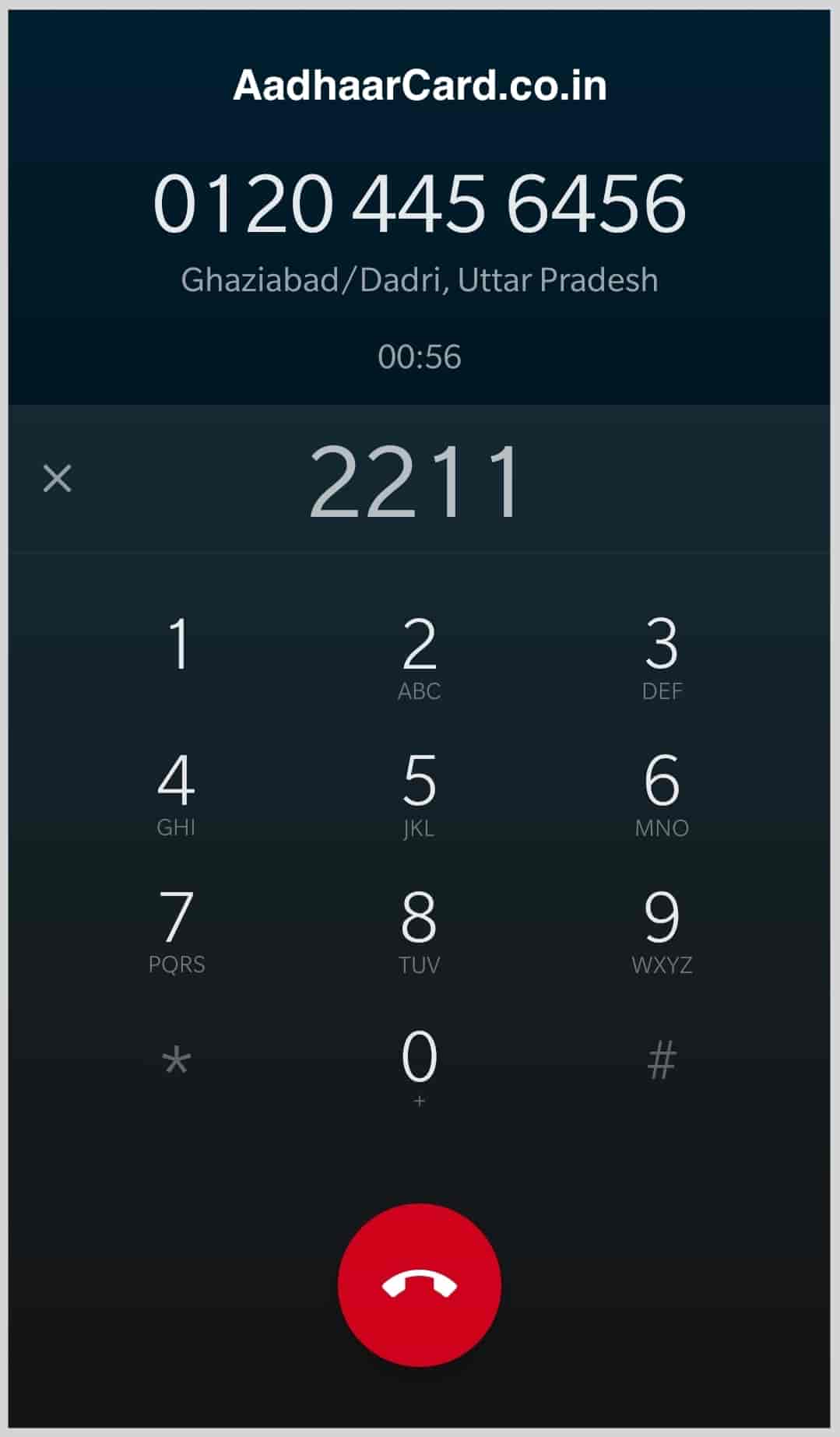 10. Now you will be asked to Either Enter your Passcode or Wallet Transaction ID. For Entering Passcode Press 1 or For Entering Wallet Transaction ID press 2.
Note – If you haven't set your Passcode till now then you do it from Paytm App or by Pressing 1 in Step 10, the computer will ask you to set a Passcode.
11. After Successfully Entering Either of the Details you call will be transferred to the Paytm Agent.
12. Inform the Agent that you want to Unlink your Aadhaar Card from Paytm. The Agent will suggest you not to Delink your Aadhaar as Delinking will remove your Full KYC and if in future you want to link your Aadhar with Paytm then you have to visit the Nearest Paytm Centre.
Tell him/her to proceed the request as you don't want your Aadhaar to be linked by any Wallet.
P.S. – He may Even Ask some Identity Questions like your Email, Address Etc.
12. If you have a registered Email, then you will receive an Email on your Registered Email Asking requesting you to send two pictures of your Aadhaar For Further Verification.
If you haven't registered your Email Address with Paytm, then the Agent will ask for your Email Address, and you will receive an Email as well.
13. You have to Click two Clear Pictures of your Aadhaar Card, one of the Front side and other of the Backside.
14. Send these two clear pictures(as files) as a reply to the Email you received in Step 12.
15. After sending the Pictures, you will get another Email asking you to confirm your Request about Delinking, Confirm it and your Request will be placed.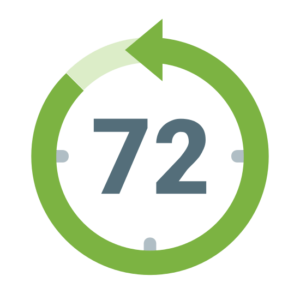 16. Done, Your Aadhaar Details will be removed from your Paytm Account in the next  72 Hours.
Conclusion
Today I talked about How you can easily Unlink your Aadhaar Card from Paytm as it is not mandatory to link your Aadhar with any wallet. If You have earlier linked your Aadhaar as KYC but now want to Remove it from Paytm, then this is the easiest method as of now Paytm doesn't have any option in the App to delink your Information. Hope you liked this Post if you have any query then comment below and don't forget to share it with your Friends and Loved ones.